Koricatrans Logistics Inc. is ideally positioned to exceed customer expectations by offering proven experience & quality in global ocean & air freight services.

Specializing in Machinery Cargo,Overweight & Oversize. Shipping Break-Bulk & RO/RO Cargo Worldwide.
Metal Fabricating Machinery, Presses & Handling Equipment.
Complete Plant Relocation & Machinery Moving.
Industrial Machinery Disassembly and  Conventional Rigging Operations.
Providing Machinery Manufacturer solutions on the movement of their oversized Industrial  Machinery throughout North America.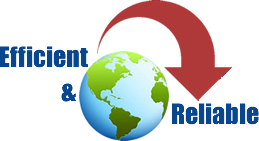 25+ years Experience
Professional Service
Guaranteed Estimates
Packing
Crating
Loading
Worldwide Network
Fully Insured
Air, Sea & Land