Customs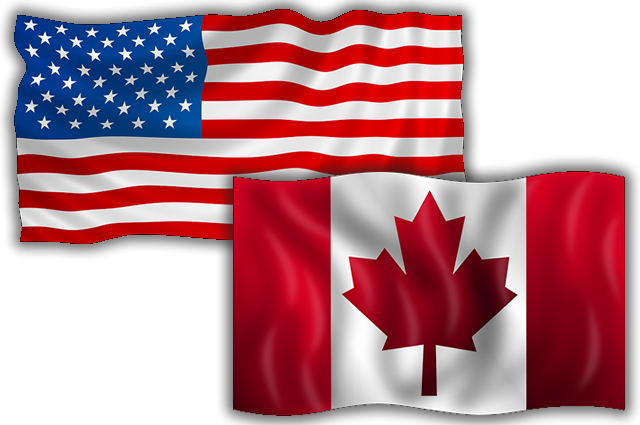 Koricatrans Logistics Inc. has affiliations with Canadian and US Customs Brokers all across North America. We will provide our clients with reliable Customs Brokerage Services to expedite the Customs Clearance process. Our Customs Brokers ensure full compliance with all customs laws and regulatory necessities.
The new global economy requires from us that we provide you with advice in different areas relating to customs matters. Koricatrans will supply you with a full range of customs brokerage service, in order for your company to better meet its global objectives. Whether it be drawback claims, harmonized coding classifications or audits of your files, we will help you to better prepare, in meeting the  challenges of the next millennium.
Koricatrans Logistics Inc. offers you a group of experienced personnel, ready to find practical solutions to your daily requirements. Working towards establishing a partnership with your company, Koricatrans is at your entire disposal to ensure your shipments are delivered on time and trouble-free.